Cleopatra expedition was sent to space in order to find evidences about the egyptian civilization out in space. Many years after the crew of the Keops Space Project must depart in a new mission to find the lost ship, figure out what happened and finish the Cleopatra task and then, the most difficult, return to earth.
90 - 180
Minutes
2-6
People
Minimum
2 Adult/s
Not recommended
Under 10 years old
Type
Adventure
Forbidden
Heels
Reservation Space Project 90 min
Reservation Space Project 180 min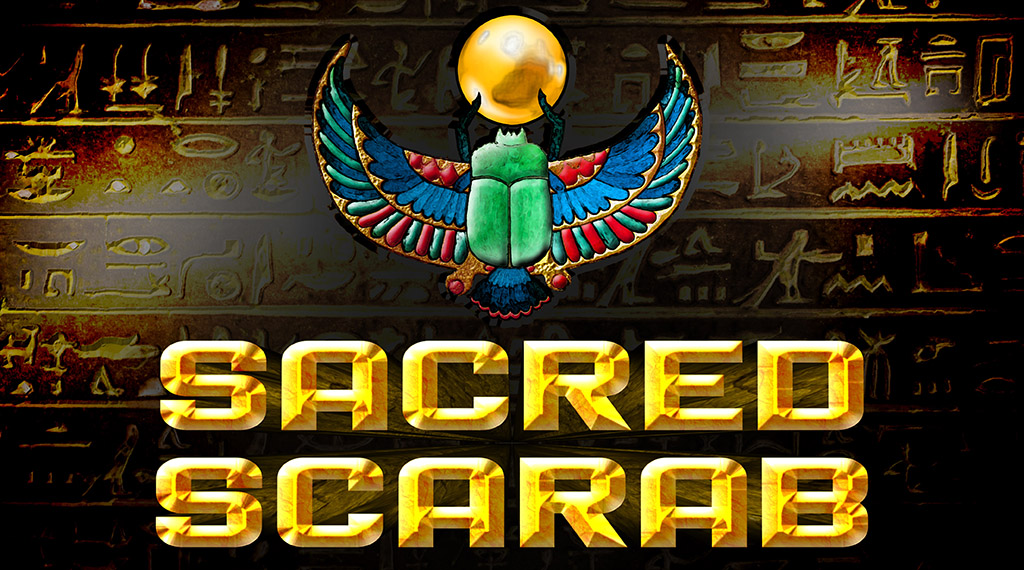 Follow the traces of a famous missing archaeologist. Make your way inside the pyramid by solving all the puzzles to get the Keops Sacred Scarab.
80
Minutes
2-6
People
Minimum
1 Adult/s
Not recommended
Under 10 years old
Type
Enigmas
Reservation Sacred Scarab
---
J.J. Vengoechea
Recién abierto… y muy recomendable. Lo hicimos todo junto, 3 horas que se pasaron como 1. Muy recomendable. Mucho curro del game máster para conseguir que seas el prota de una misión que perfectamente te hace ver en una película / videojuego. Excelente trabajo.
---
Maria Elena Seinen
Room Escape muy entretenido. Bien ambientado con muchas pinturas egipcias. Las pruebas muy diversificadas y de dificultad variada. ¡Una experiencia muy recomendable!
---
Alex Salinas Gomariz
Uno de los mejores escapes rooms que he hecho!!! Super divertido, te hace trabajar la cabeza de verdad!! Lo teneis que hacer
---
Iñaki Galve Murillo
He fet molts Escapes a la meva vida. Us asseguro que aquest està en el meu top 5! Les proves son molt bones i de logica pura, res de frenesí boig de buscar com bojos i arrancar i combinar bojament. Moltes ganes de provar la nova sala!
---
Anatagora
Super recomendable, es una scape room muy bien montada y única.
---
Grease B
Genial! Ambientació , decoració i efectes molt ben aconseguits. Proves i enigmes de diferents nivells de dificultat. Ideal per passar una bona estona amb família o amics. Recomanable 100%.